Check out our superhuman strengths
We have your cape. All you have to do is take it.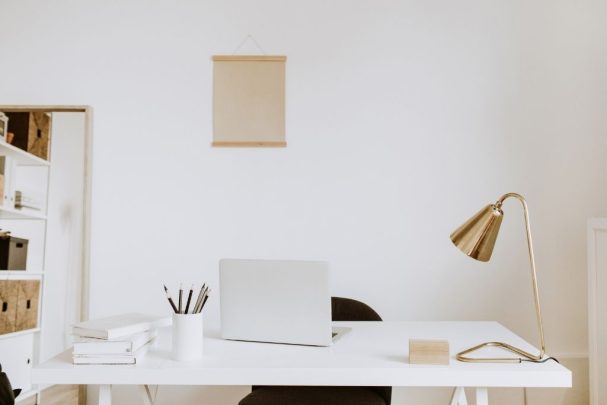 Show off your superpowers. Captivate your audience and turn prospects into customers with optimized website copy that includes niche-specific keywords in your brand's unique tone-of-voice.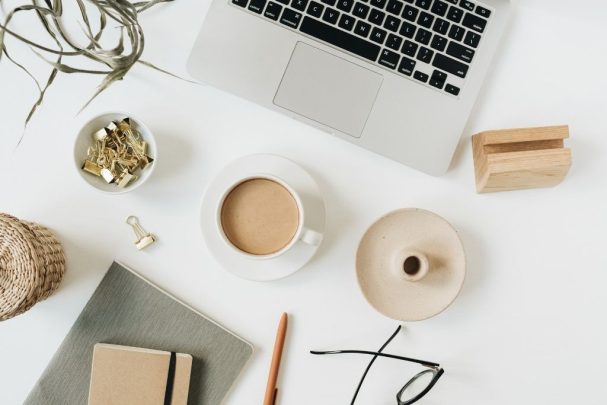 Tell your audience legendary stories. Showcase your expertise and build authority with engaging, search engine optimized blog posts tailored to your target audience's interests and pain points.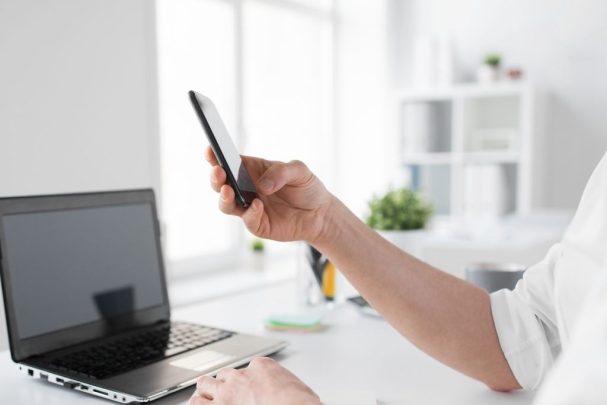 Connect with your social media fans. Build authentic relationships with your followers and turn them into clients through strategic social media content and management.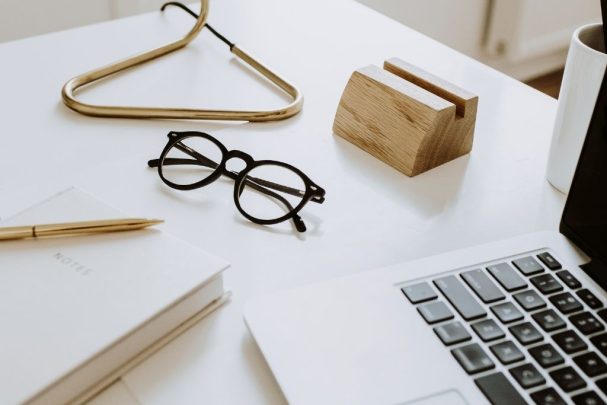 Scale your business and offer more of what clients want with white label marketing services. Our team becomes an extension of your team to fill the gaps.