Unmask powerful tips about copywriting, content creation, entrepreneurship, SEO, social media, business tools, and more.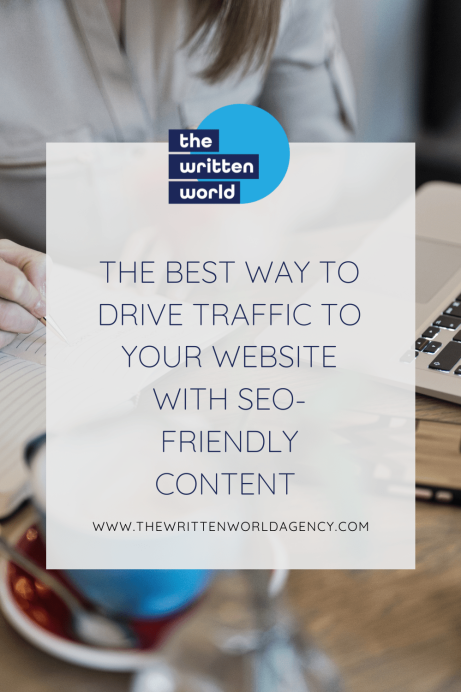 After the excitement of bringing your vision to life while building your website, you might be feeling the overwhelm of where to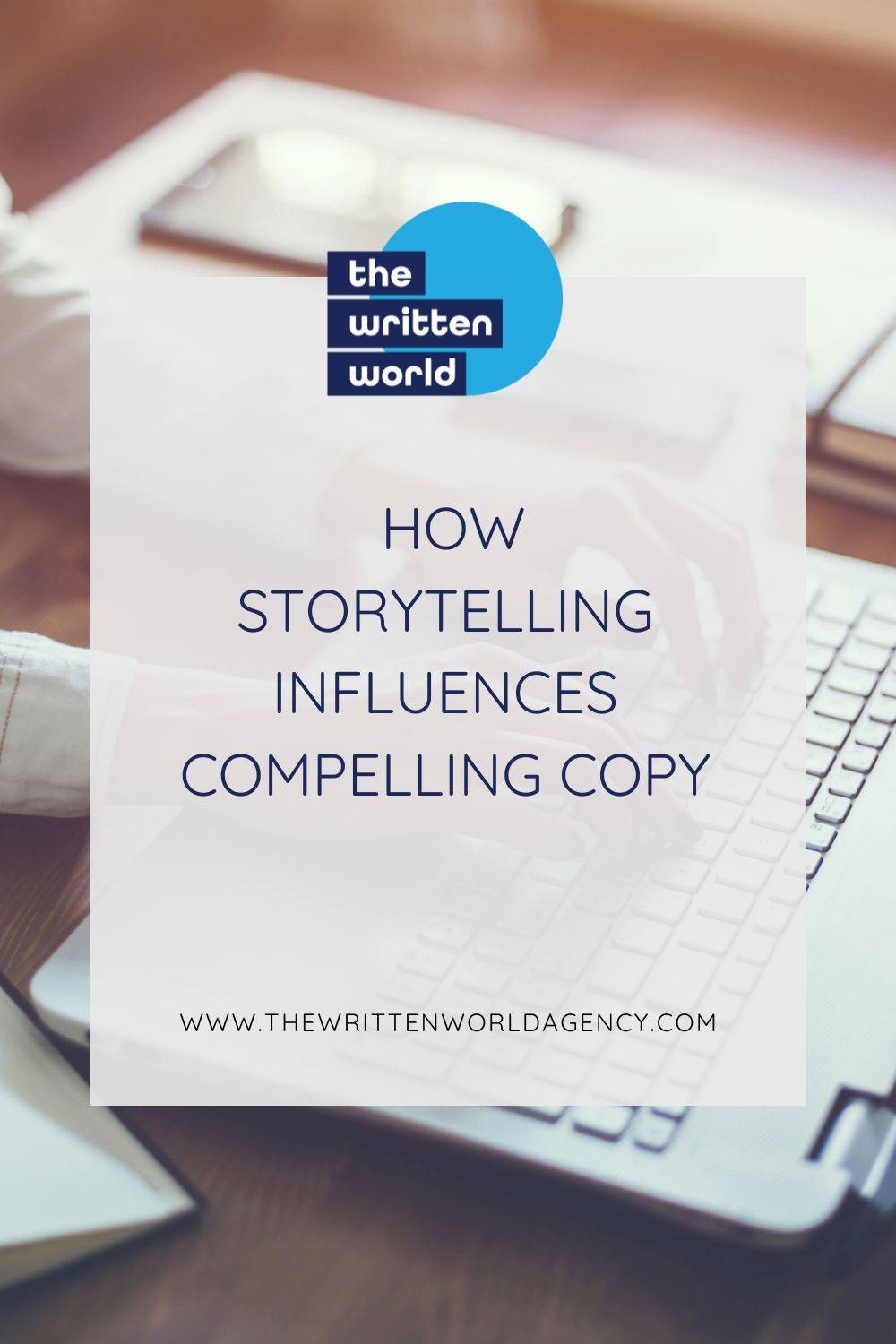 There's a certain magic that lies in the realm of copywriting and storytelling. Perhaps it's because we've used storytelling as a form of communication since
Read More »
Powerful Tips Flying Into Your Inbox
Giving you x-ray vision into the latest trends of website copywriting, social media content creation, and digital marketing.