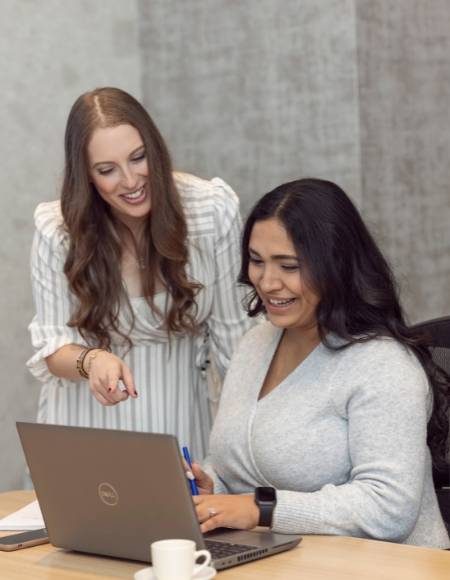 Are you looking for someone to swoop in and save you from the dark world of poorly written, low-converting copy?
You've come to the right place.
We're not your typical content creation and copywriting agency. We're your supercharged sidekicks with storytelling superpowers. We believe great copy and content is more than just words on a page – it's a strategic balance of embodying your unique personality while conveying the right message to the right audience at the right time.
We don't just talk about everything you need to fly your business forward, we roll up our sleeves, put on our capes, and get it done.