With all the different forms of content that can be used to promote your business, it may feel a bit overwhelming when you're figuring out how to set yourself apart from the competition. As the online space continues to grow, so does the buzz around newsletters.
Despite the multitude of communication channels available today, ranging from diverse social media platforms to SMS, email remains a cornerstone for business interactions. Studies reveal that a substantial 88% of companies continue to rely on email to forge meaningful connections and engage with their audiences.
You might be thinking, "do email newsletters work?" or maybe "are newsletters effective?" and we're here to tell you how and why they do.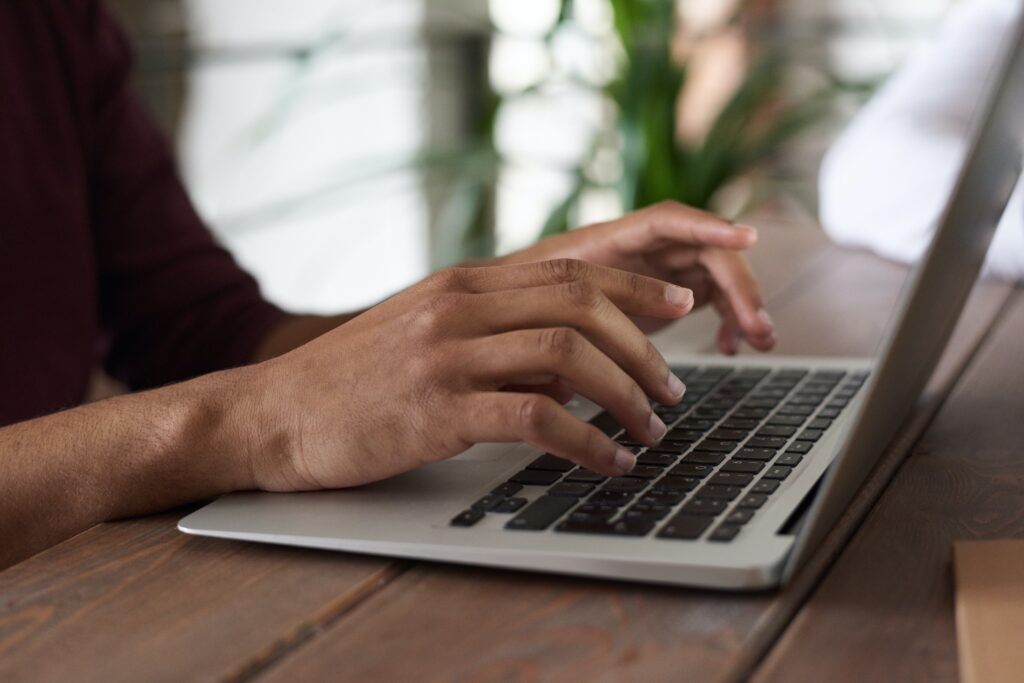 What Is a Business Newsletter?

Before we tell you why you should have a business newsletter, let's get into what a business newsletter is.
A business newsletter is typically used as a marketing tool to showcase relevant information as it pertains to your business, product, and/or services. With the right email strategies in place, you can captivate your audience in a more personable way by landing directly in their inbox, rather than buried in the sea of DMs and notifications.
One of the reasons why newsletters are important is that they offer a more intimate experience to those subscribed to your email list. You know that you've already sparked their interest enough for them to click that subscribe button, so you have an opportunity to fine-tune your messaging in a way that keeps them wanting more.
Here are some examples of business newsletters and how to use them:
Promotions
Whether you sell products or offer services, promotional newsletters are a great way to let your customers take exclusive advantages of savings, deals, new launches, and more. Keeping what you offer top of mind for your readers can help create and keep the momentum going for your business.
Personal Stories
Humans naturally crave personal connections. A newsletter provides the ability to give your audience a sneak peek behind the curtain of you and your business. Shining a spotlight on things like how your business came to be, what inspires you, your motivations, your hobbies, your interests…these all create relatable factors that your audience will attract to!
Highlight Latest Blog Posts
Do you write blogs for your business? (If not, consider us your blog writing hero!) A newsletter is a beneficial way to guide your readers to your latest blog posts for each month. This is also an effective way to further repurpose your content and increase your engagement rates.
Freebie Me, Please
We all love a good freebie! A newsletter can turn into the gift that keeps on giving for your readers by providing things like an enticing freebie, tips and tricks, downloadable content, or maybe just a thank you for being a part of the community. This is also a way to ensure they don't feel tempted to hit unsubscribe. (Another reason why newsletters are important!)
While these are just some examples of business newsletters, there is plenty of flexibility to explore, test, and get creative! Tap into your audience with different marketing tactics to determine what works best. 
How To Make a Business Newsletter   
Before you ask yourself "do email newsletters work?" or "are newsletters effective?", it's important to know how to make a business newsletter.
While every newsletter is different, here are some helpful suggestions that will grow your email list and help increase the deliverability of your newsletters!
Like, Know, Trust Factor
Before you dive into the newsletter world headfirst, you want to make sure your audience has a reason to sign up. Establishing your like, know, and trust factors will help increase the likeliness of subscribers.
User Friendly
If your newsletter isn't user friendly, people won't want to read it. Ensuring things are easy to read and navigate will result in a more pleasant experience for your readers. Especially if you are implementing things like clickable links, images, videos, etc. Accessibility should be a top priority and will be appreciated by your readers!
Map It Out
Before you write your newsletter, it might be helpful to map it out first.
Does it have a strong subject line?
Does it read well? Is there a call to action?  
Have you determined the overall topic?  
Does it feel organized and consistent as a whole?  
These are all important questions to ask yourself before you hit send.
Hopefully, these tips provide you with the head start you need to launch your newsletter!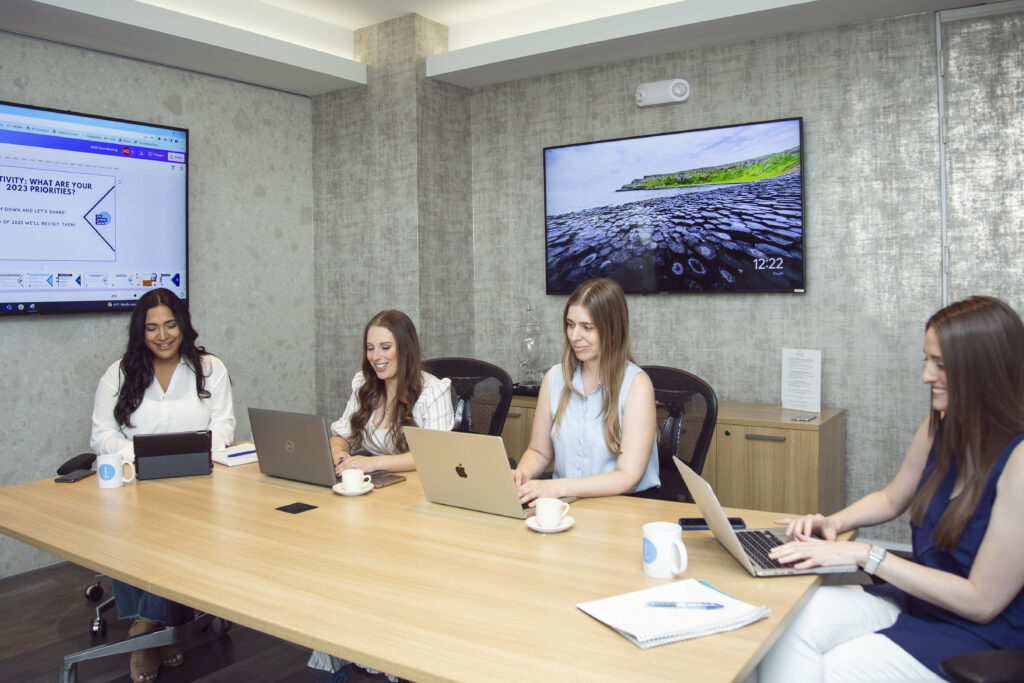 Supercharge Your Online Presence with The Written World
After reading this blog, you may have gone from wondering "What Is a Business Newsletter?" to "I should've started this yesterday!"
If you're not quite ready to take the business newsletter leap, we get it! Here at The Written World, we can help you establish your online presence so that when you ARE ready to take that leap, you'll feel well-equipped enough to do so.  
Find out more about our services, and contact us to get started!