Whether you're a local retailer specializing in wellness programs or a multi-million-dollar consumer goods conglomerate, the importance of a well-defined marketing strategy remains the same. If you can't properly market your products and services to your target audience in a cost-effective and compelling manner, then you'll quickly find yourself falling behind the competition.
But how can you start the journey towards achieving long-term success? The answer lies in your ability to create engaging and intentional content.
Before you can master the art of content creation 101, you must ask yourself, "Why is content creation important?" Understanding the foundations of content creation can be invaluable as you push your business toward continued growth and profitability.
Let's break down the meaning behind content creation, discuss some of its associated benefits, and learn how you can incorporate it into your marketing efforts.
What's Content Creation? 
If you're new to the marketing world, you might think that creating blog posts, websites, and white papers is easy – you string together a bunch of words until you've made a cohesive paragraph (or two) that depicts what you'd like to say.
However, this couldn't be further from the truth. Content creation pinpoints what information your target audience is looking for, generates material that will spark consumer interest, and drives traffic to your site. This material is intentional, and the process of developing it's well thought out.
Content creation in digital marketing is crucial, especially for new businesses or those in the process of rebranding or entering a new industry. Content that educates readers is more likely to attract potential customers because it provides them with the information they seek and helps establish trust.
If a customer's needs and beliefs align with what your company has to say, then they're more likely to continue engaging and eventually purchase your products or services.
But what happens after you've chosen the topic you'd like to write about? How can you ensure you use the correct terminology or phrases to garner attention? Regarding content creation for digital marketing, it's all about SEO (search engine optimization)!
Whether you're a skilled content writer who is proficient in identifying trending keywords or a beginner using online platforms and algorithms to collect valuable data, it's important to incorporate highly researched terms into your writing – not only will you increase the number of people that visit your website, but you'll increase your ranking on various search engines.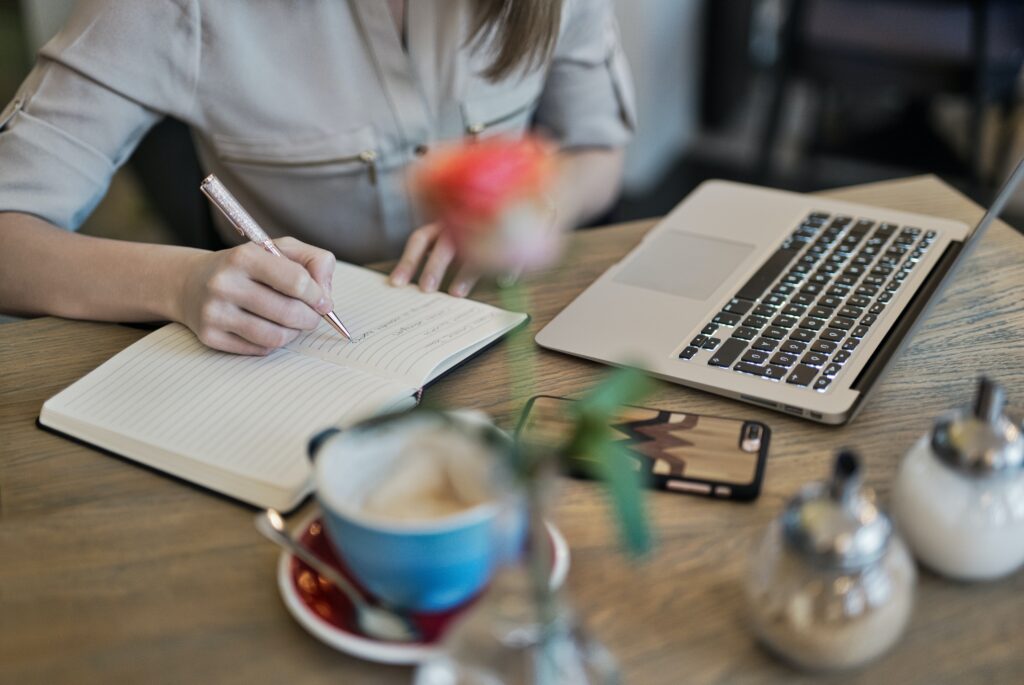 What're the Benefits of Content Writing?
Not only should you know how to write effective content, but you should understand the importance of content and the advantages that come along with it. Regardless of your business' size, industry, or target audience, the benefits associated with successful content writing remain the same.
Demonstrates Expertise
The marketplace is full of companies trying to sell comparable products and services to the same target audience. To gain a competitive advantage, businesses must differentiate themselves from those around them.
One way to do so is by establishing your knowledge and expertise in the industry – people want to buy from businesses they can trust. By demonstrating a thorough understanding of your product offerings, people will have more confidence in making a purchase. The ability to address any questions or concerns can make all the difference!
Builds Brand Recognition
So why is content creation important? It helps build brand recognition. Continuously posting new and creative material enhances the probability that a potential customer will repeatedly come across your website when initiating future searches. This is an excellent way to keep your business at the forefront of a person's mind.
Increases Customer Engagement
Content creation 101: Always look for ways to interact with your target audience! Whether through social media posts, engaging emails with an enticing CTA (call to action), or light-hearted and relatable videos, look for ways to build meaningful, personal relationships with your customers. Positive experiences will encourage customers to return for future interactions and help cultivate loyalty.
Creates Leads
Content creation for small business owners often revolves around generating leads. Useful content should attract people to your website and encourage them to purchase. Once a person has interacted with your content, you want to use this opportunity to guide them to other landing pages on your site – this will educate potential customers on your product offerings and increase your website's exposure.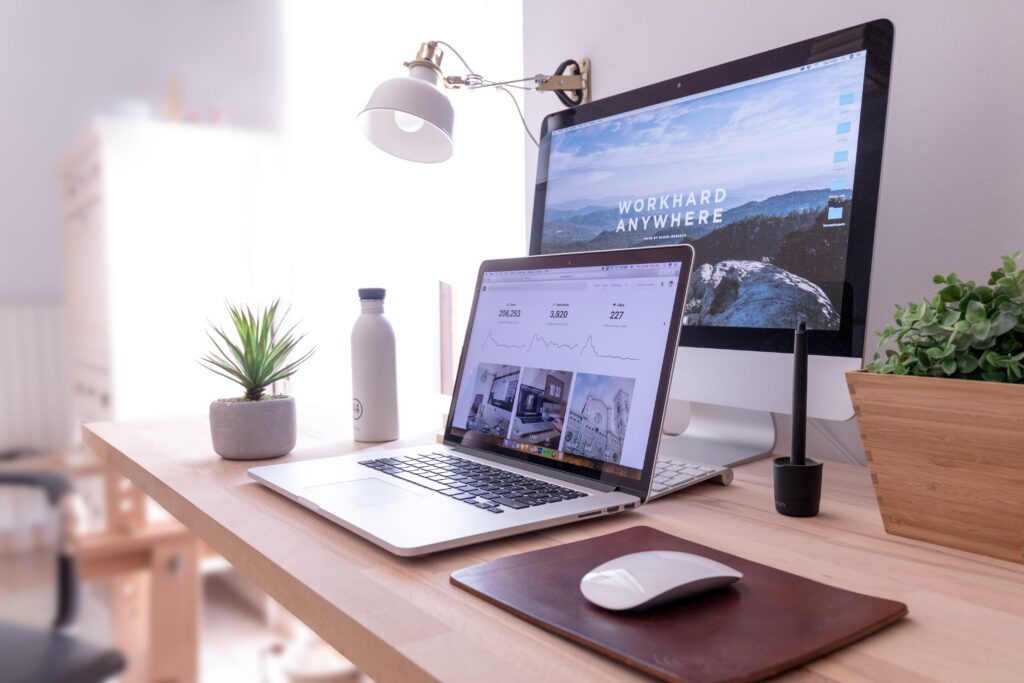 Why is Content Creation Important for Marketing Efforts? 
Marketing campaigns can be taxing and require many resources. Often, these materials target a niche audience and have a short lifespan, rendering them ineffective for long-term use.
However, content creation in digital marketing focuses on content suitable for consistent use; because it lives on your website, anyone can access it at any time. This organic marketing is less expensive than paid advertisements and can help your company stay within your allocated budget.
We've all heard the expression "less is more." This is especially true when it comes to marketing – you don't want to overload your audience to the point that they become disengaged. Effective content that draws people to your website will limit the need for future advertising and promotional efforts. Understanding the importance of content and its role in marketing can help you effectively and efficiently attract potential customers.
Are you struggling to create content that engages your audience and drives traffic to your website? Or are you wondering, "Why is content creation important?" If so, you're not alone!
We understand that content creation for small business owners can be difficult. Our content writers at The Written World are ready to hit the ground running and help you achieve your desired results! Learn more about how our content creation services can pave the way for a successful marketing strategy.