Haley Dagan, founder of The Written World, knows a thing or two about letting go.
After being laid off from her corporate job in 2020, she started her own content agency as a side hustle. But as her business grew, she quickly realized that she couldn't do everything herself. She had to learn to let go of control and trust her team to execute.
Haley was recently interviewed by Audrey Joy Kwan of the Small But Mighty Agency Podcast. Their discussion focused on how to relinquish control in your business, take more of a leadership role for your team, and:
Create an effective organizational structure
Develop processes
Improve communications
In case you missed the episode, here is a quick recap of Haley and Audrey's conversation.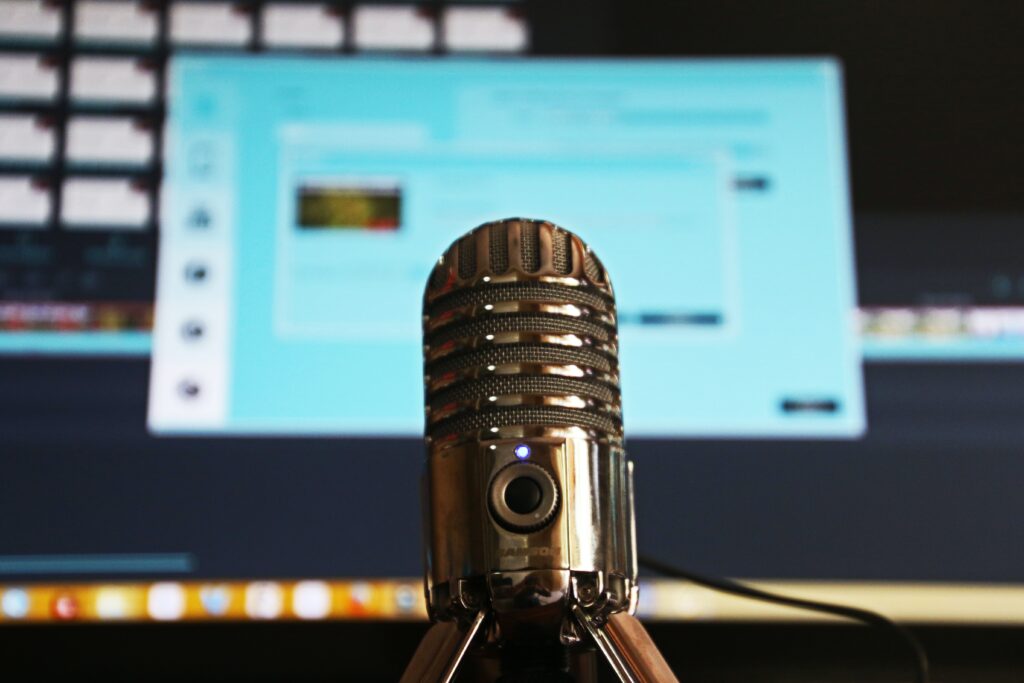 Growing a Business with the Agency Model 
Haley started The Written World in 2018 as a passion project while working full-time in hospitality marketing. After being laid off from her corporate job during the pandemic in 2020, she decided to give The Written World a world of its own and took on freelance projects, writing everything from blog posts to marketing materials. She quickly built a reputation for her high-quality work and attention to detail.
Fast-forward to 2023, and The Written World was no longer a side hustle. The agency transformed into a successful business with an established agency model in place. The agency services now include blog writing, social media management, technical SEO website copywriting, email marketing, and more.
Her content agency consists of a team of 6 (and growing!) who focus on building performance-based content strategies for small businesses and digital agencies.
Learning to Let Go of Control 
One of the biggest challenges for Haley was learning to let go of trying to control every aspect of the business. As the agency grew, she decided to lean more on technology, content writing tools, and hire additional talent to satisfy demand.
The first team member Haley brought on board was someone she had worked with in the past and trusted. They took over the administrative duties, oversaw the writing process, and alleviated some of Haley's workload. 
The next strategy was to leverage technology, such as project management systems, subscribing to a CRM platform, editing tools, and other tools for content.
Lastly, Haley set out to build out the creative side of the business, by bringing on content writers, experts in content strategies, SEO optimization, keyword research, and more.
Stepping into The Leadership Role
Transitioning from a hands-on creative marketer to a strategic leader can be daunting. Entrusting your team with client relationships and content creation adds to the challenge.
Haley's transformative moment arrived when she confidently delegated tasks to her team, feeling assured that they would deliver content that resonated deeply with clients. She realized that not every piece of content or client communication required her personal oversight.
She felt it was essential to step into a leadership role and allow the agency team to manage the rest. Being a leader meant empowering her team to do their job without asking her for approval. This bridges the gap so her team can work directly with clients without filtering everything through leaders and management. 
Adding In-Person Collaboration to Remote Teams 
The Written World agency started as a fully remote business but plans to have an office space in Fall 2023 where local team members can collaborate, connect in-person, and create content for clients. This space wasn't created to address a productivity problem. It was designed to give the team a place to come together and strengthen their company culture.
Whether it's for collaborating on a project together or working side by side and getting tasks done, having the option to do so is the goal. 
Other Key Takeaways: 
Letting go meant understanding that growth requires trusting her team to help her succeed. It is only through this trust that she can reach her goals.
As a leader, she encourages her team to feel empowered in their work and advises them to use their best judgment. She assures them that if they make a mistake, it can be fixed.
It's okay to make mistakes but learn from them so you don't make them twice.
Everyone has their strengths and unique ways of doing things—just because she does things a certain way doesn't mean that that's the best way to do them.
The only way to move forward and grow is to try new things.
Listen to the full conversation on the Small But Mighty Agency Podcast with Audrey Joy Kwan, Episode 62.