Unmask powerful tips about copywriting, content creation, entrepreneurship, SEO, social media, business tools, and more.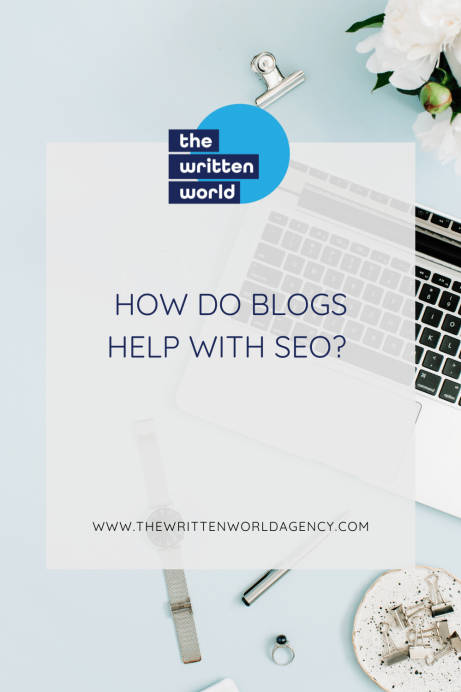 You've probably seen the term search engine optimization (SEO) quite a few times when planning your marketing strategy for your small business.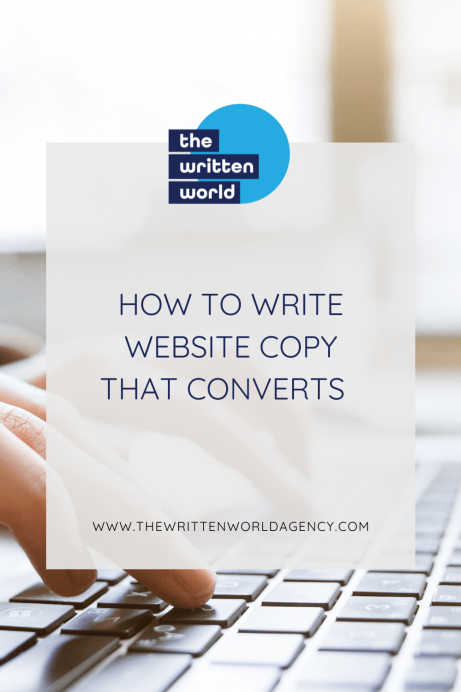 Establishing a website for your business is a big step toward gaining more visibility. But way too many entrepreneurs focus on the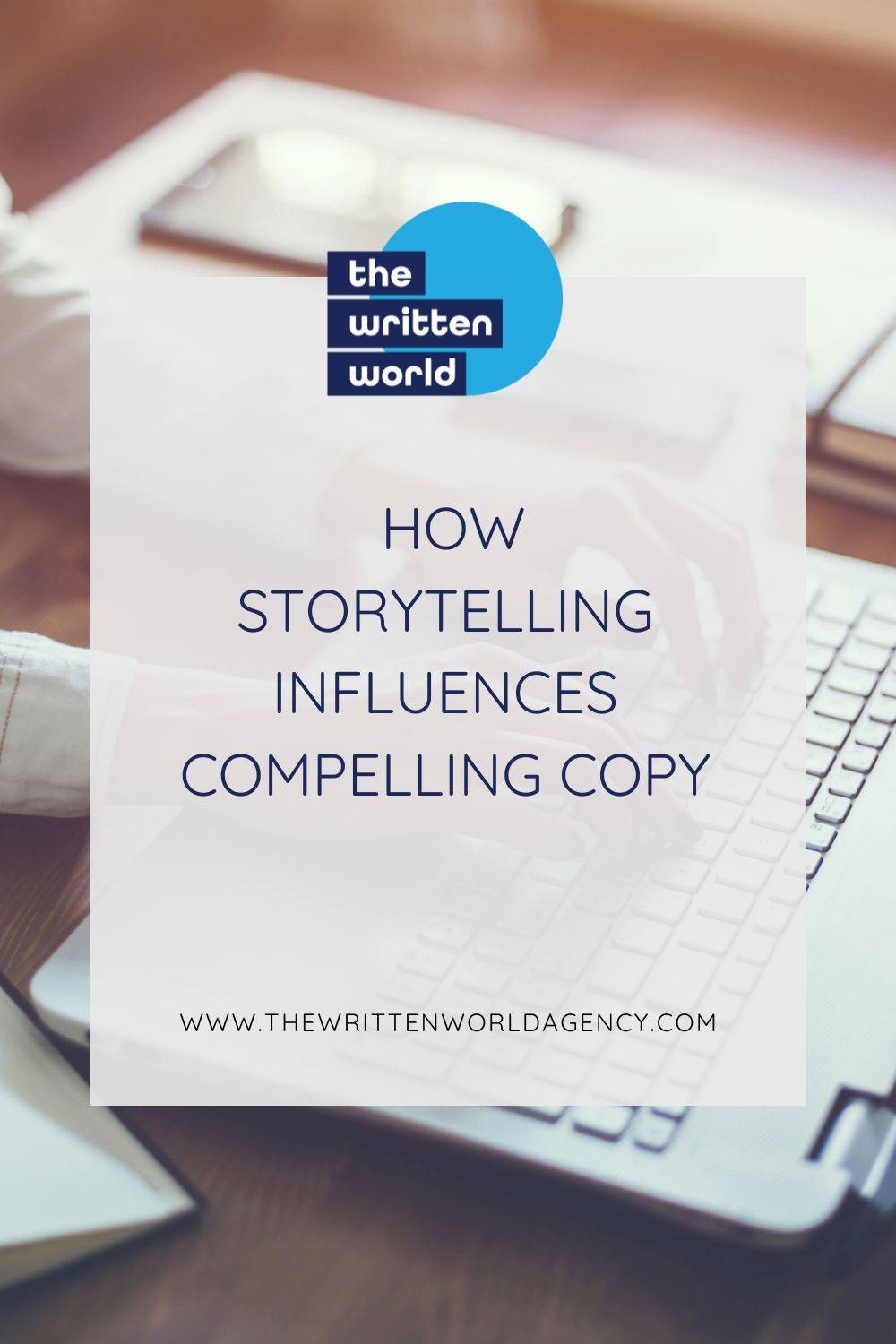 There's a certain magic that lies in the realm of copywriting and storytelling. Perhaps it's because we've used storytelling as a form of communication since
Read More »
Powerful Tips Flying Into Your Inbox
Giving you x-ray vision into the latest trends of website copywriting, social media content creation, and digital marketing.