If you're a small business owner, it's essential to have a social media strategy. You've started improving your social media profiles by posting more on socials, interacting with followers, and boosting engagement, but have you considered using influencer social media marketing? It's always a good idea to spread your social media efforts through as many channels as possible. Social media influencers can help you do just that!
Why Use Social Media Influencers?  
Consider using social media influencers when creating a social media strategy for your business! A social media influencer campaign can help your brand gain more followers, recognition, and credibility. It's also lower cost with a higher return on investment compared to the standard paid ad campaigns on social media.
Through influencer social media marketing, you can:
Increase followers
Boost engagement
Generate leads
Achieve higher sales
Drive traffic to your business
How Effective are Social Media Influencers?
So, you've decided to launch a social media influencer campaign. What should you expect from it? Every influencer differs based on their audience size, demographics, and engagement levels. Social media influencers are very effective when you set specific goals and pinpoint what you want from the partnership. This way, you can explain to the influencer what you want to accomplish so that they know what approach to take to meet your business needs.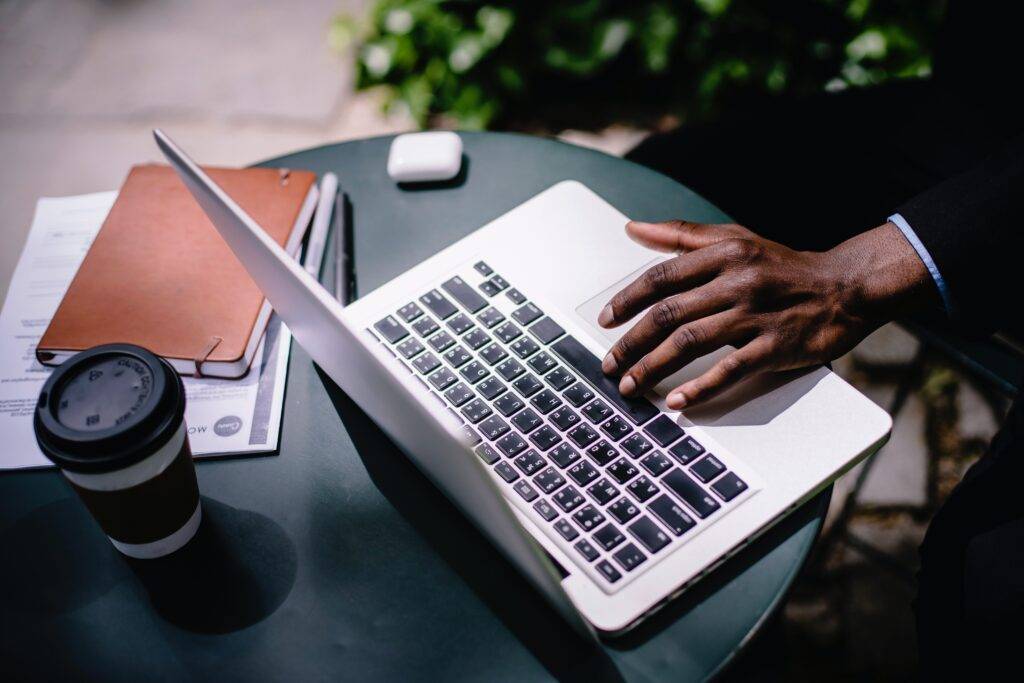 Types of Social Media Influencers 
When looking at the different types of social media influencers, there are two main categories to consider: content creator types and the size of their audience. You can use a combination of both categories to choose influencers that will work best for your business.
Content Creator Types
One way of looking at influencers is based on the type of content they create and the platforms they use. Influencers are content creators at the end of the day and usually have one particular specialty or expertise they focus on. Choose an influencer that best aligns with your brand in this way.
Here are the types of content creator influencers you'll find:
Bloggers—One can argue that these are the OG influencers! They mainly focus on written blog content with photos and videos accompanying the posts.
Instagram Models – Their content is based on visuals, so think mostly image-based content of themselves, focusing on things like beauty, fashion, and fitness.
Short-Form Video Creators (TikTokers) – These influencers can cover a wide range of topics and themes. Still, most have a specific niche through short edited video clips of around 30 seconds to a minute.
YouTubers (Vloggers) – If you're looking for longer-form videos, tutorials, and vlogs, you'll find them on YouTube. The length of videos averages from 10 minutes to an hour!
Based on Following Size
Most often, influencers are categorized by how many followers they have. This helps to expose your brand to a larger following—that is, if they have legitimate followers and high engagement rates. Make sure the influencer you're working with didn't just buy a bunch of fake followers to look more credible. Do your research before partnering with your influencer based on their follower count!
Here's how to break it down:
Celebrities (Mega Influencers) (1M+ Followers) – These accounts boast millions of followers on social media. However, not all celebrities are considered influencers. It all depends on how they use their social media and if they're actively partnering with companies and doing sponsored content. These would be most appropriate for big-name brands and businesses that can afford the crazy price tag per post.
Macro Influencers (500k to 1M Followers) – These influencers' personal brands aren't usually tied up with fame outside of social media, like the previous category. So, they tend to have high-quality engagement from their followers. Product collaboration is the most effective in this category to drive sales and build brand recognition.
Middle (Mid-Tier) Influencers (50k to 500k Followers) – Expect to find a more niche audience that'll drive high engagement at a lower price tag for a sponsored post. These influencers can be beneficial when they relate closely to what your small business does to find a relevant audience.
Micro Influencers (10k to 50k Followers) – These are similar to the previous tier and might still be working on building their following. With a smaller number of followers comes a closer-knit community where the influencer can interact more, building trust with their followers.
Nano Influencers (1k to 10k Followers) – Last but not least, we have the group of influencers who are just starting to monetize their social media. This is the most cost-effective option, as some influencers just starting out would be willing to make posts when you send them your product or discounts in exchange for content.
How to Incorporate Influencer Social Media Marketing 
When you're ready, you can find influencers on your own or through influencer marketing platforms or engagement marketplaces. Both are great resources for finding influencers for your small business.
Once you've reached out to the influencers you want to work with, now it's time to create a social media strategy:
Establish the target audience for your campaign
Choose the right influencer(s) to represent your brand
Get to know your influencer(s) and build a relationship with them
Establish specific social media influencer campaign goals
Create a contract with requirements and a brand style guide
Monitor the campaign metrics to ensure you reach your goals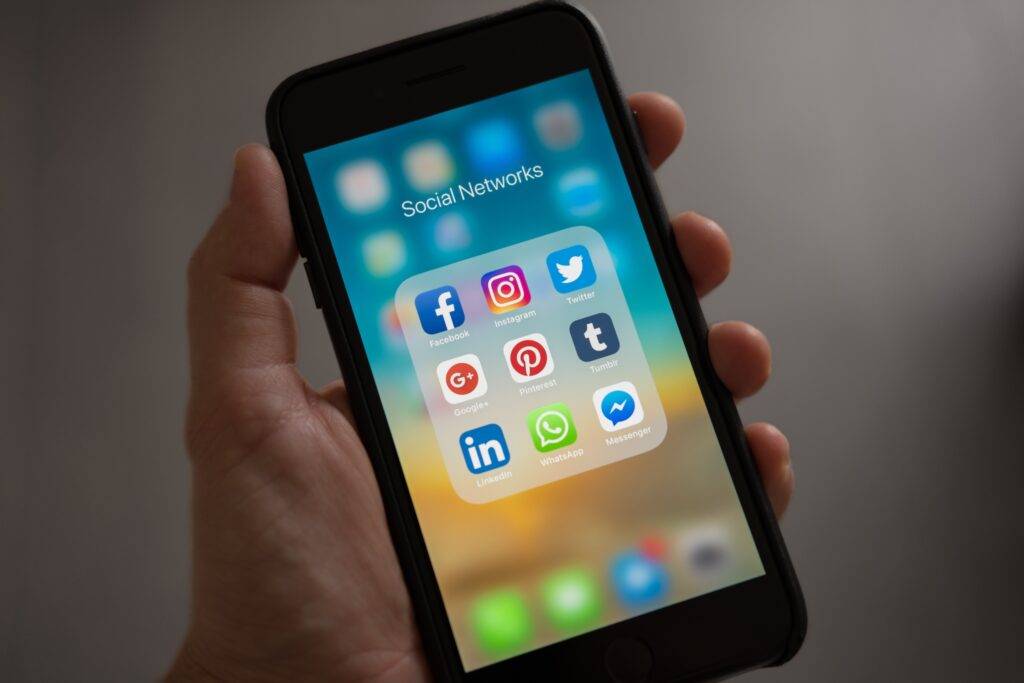 Supercharge Your Social Media Strategies
After going through various social media influencers, find the content creators that align best with your brand's vision, values, and product. This way, you can connect with their followers and hopefully gain new leads or sales! After the campaign, you can decide if you want to continue to work with them again sometime in the future.
Ready to revamp your social media strategies this year? The Written World can help you save valuable time and effort by taking the pressure off coming up with content week after week! Let us be your social heroes with our content creation services.