Digital marketing has reinvented the way that companies interact with their customers. Through email marketing, social media, website copy, or blogs, companies can reap many benefits — increased customer engagement, higher conversion rates, targeted content strategies, and enhanced research analysis.
However, these marketing efforts' success hinges on the content's effectiveness. Companies that produce copy to fill out or "fluff up" their website without first performing adequate research likely won't achieve their desired results. They must understand the importance and power of search engine optimization (SEO).
The digital landscape fosters an increasingly competitive atmosphere that makes it challenging for many companies to stay ahead of the curve. Producing well-thought-out and relevant copy that follows SEO best practices can make a world of difference.
For many companies, generating high-quality content on a consistent basis may be near the bottom of their to-do list. So how can they gain an SEO content strategy that delivers results? They can outsource blog writing!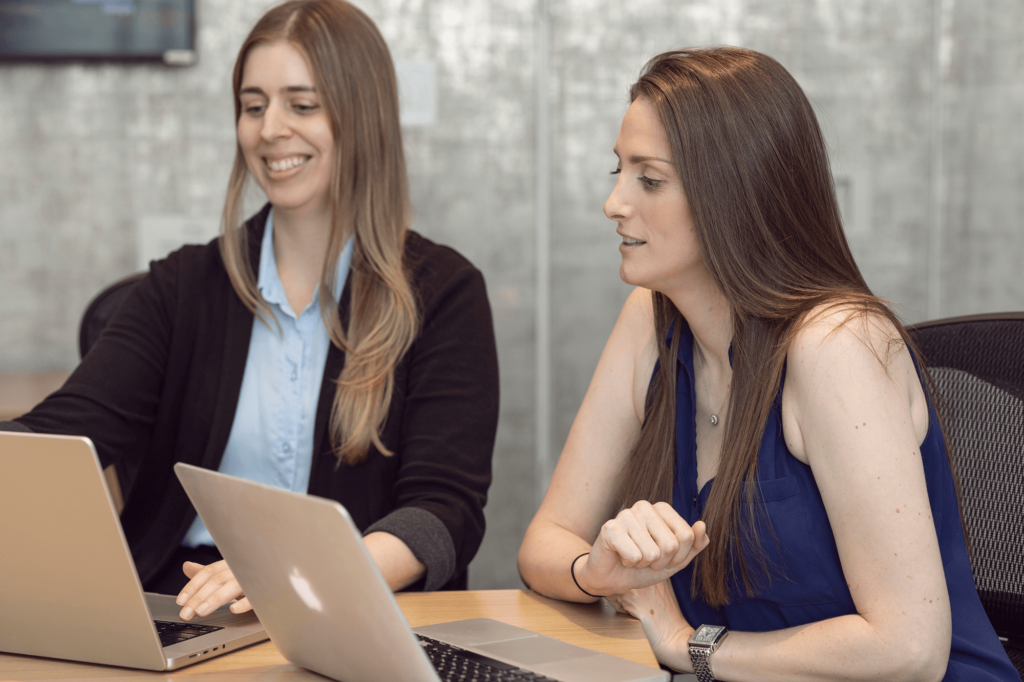 The Power of Outsourcing Blog Posts for SEO Success
Outsourcing blog posts is advantageous for companies looking to boost their rankings on search engines, drive organic website traffic, and create meaningful and long-lasting customer relationships.
The Expertise of a Blog Writing Agency
Search queries and trends are constantly changing, making it difficult for companies to identify the type of content they should produce and the intent behind it. This is where content creation and copywriting agencies like The Written World come into play.
We write blog posts that produce actionable results using keyword research, competitor analysis, and market trends. From increased search engine rankings to greater brand awareness, our SEO blog writing services help companies across various industries bring their digital marketing strategies to the next level.
When looking to outsource blog writing, companies should prioritize agencies that create compelling content and regularly monitor content performance.
Keyword Research Services
Keyword research is the backbone of any SEO content strategy — it provides a detailed look into customer behavior, market trends, and areas of untapped potential. Identifying keywords with high search volume and low difficulty helps indicate the type of information users insert into their search queries and how competitive it is to rank for an answer.
Understanding how to incorporate the appropriate keywords into blog posts can make or break the success of a particular piece of content. Using keywords that match a user's search will help direct them to the company's website, thereby increasing organic traffic and marking the website as a relevant source of information.
Companies can witness exceptional results when outsourcing blogs to a skilled blog writing agency. With the right tools, techniques, and expertise, these agencies can pinpoint high-performing keywords that will generate traffic.
Consistency and Content Performance
New blog posts, landing pages, research studies, and white pages appear daily. These materials may introduce new findings that make a company's previous posts obsolete or give industry leaders a larger competitive advantage.
Companies must consistently post new articles and update existing ones to avoid becoming irrelevant to users or to search engines that are crawling the internet for reputable websites with accurate data.
Companies that outsource blog posts increase their likelihood of maintaining a well-designed posting schedule. Not only does this ensure that the target audience receives new and relevant content, but it increases search ranking and indexing results.
Does Blogging Help with SEO?
Without working knowledge of the intricacies and nuances behind SEO, mastering how to write SEO-friendly blog posts can be difficult. Thankfully, companies can outsource blog writing to agencies that will aid them in achieving their digital marketing goals effectively and efficiently.
Direct Impact of Blogging on SEO
Blogging is an excellent way to build out a company's website. Freshly updated and trending topics of conversation draw users to the website, making it a popular source of information.
This uptick in traffic signals to search engines that users regard this website as a relevant and useful resource for future queries. Increased ranking will cause search engines to direct traffic to the company's site more frequently.
As a company's blogs create traction, other websites will eventually want to capitalize on their success using backlinks. In doing so, the company will experience larger exposure and achieve a sense of authority within its industry.
It's important to note that publishing large amounts of content can hinder a company's overall success if it doesn't add value. This is where the adage "quality over quantity" comes into play. Blogs should be intentional, provide useful information, and use keywords naturally. Search engines may penalize or remove websites that engage in "."
Indirect Benefits of SEO Blogging
As more companies enter the market, the amount of information available to potential customers rises exponentially. So how can companies continue attracting their target audience and not lose out to competitors?
One way is by building authority within their niche — positioning themselves as the trusted brand for all subject-related information.
When companies outsource blog writing, they increase their ability to engage with their audience. Rather than attempting to master the art of content creation, companies can spend more time interacting with their customers. Actions such as responding to customer inquiries and replying to social media stories get the company front and center and part of the action.
Why Outsourcing Blogs Is the Future of Effective SEO Content Strategy
Running a successful business is time-consuming and multifaceted, and marketing tactics like blogging may fall to the wayside. When companies outsource blog posts, they're employing a content strategy that requires little upkeep on their end, meaning they can focus their attention on bigger-ticket items.
Scalability and Flexibility
A company's resources often vary throughout its lifecycle. Rather than hiring employees to assist with blogging when they're stretched thin or laying off workers when overstaffed, choosing to outsource blog writing is an excellent solution. A company can utilize external services when needed.
Cost-Effectiveness
Having an in-house team of content writers can be costly. Not only do companies need to pay salaries, but they often require the use of training courses or modules to get their employees well-versed with the business. Outsourcing allows companies to pay for the content they need and nothing more. This helps cut costs in the long run!
Staying Updated on SEO Trends
SEO is constantly evolving, and keeping up with it often requires time and money that companies might not have readily available. A blog writing agency can use its expertise, resources, techniques, and algorithms to generate well-performing, relevant, SEO-optimized content.
Outsource Blog Writing to Help Enhance Business
The digital era has made competition within the marketplace more prevalent. Companies must employ a well-designed SEO content strategy to stay ahead of the curve — whether through organic traffic, conversion rates, or brand awareness.
Outsourcing blog posts to agencies like The Written World can make the difference between generating a good and a great content strategy. Our expert content creators and copywriters develop thought-provoking blogs that boost search engine ranking, encourage community engagement, and provide a competitive edge.
If your company wants to bring its SEO content strategy to the next level, then The Written World is the perfect partner. Explore our SEO blog writing services and see how we can set you up for long-term growth!