Social media has become a part of our daily lives, but there was a time we didn't use social media (because it didn't exist!) And yes, also a time when we didn't have the Internet (gasp!) It's hard to imagine our lives before scrolling Instagram or tagging a friend on Facebook. Now more than ever, it's essential for businesses to use social media for marketing.
Social media has become so ingrained in our society that an entire career has been created for these experts in social networks. Introducing social media's modern-day superheroes, social media managers! They've come to business owners' technology-challenged or simply time-deprived rescue with social media manager tools and tricks of the trade.
If you're a social media manager, you've come to the right place! We've got all of the secrets to successful social media strategies that'll take your services to the next level and attract your dream clients. But first, let's cover the basics!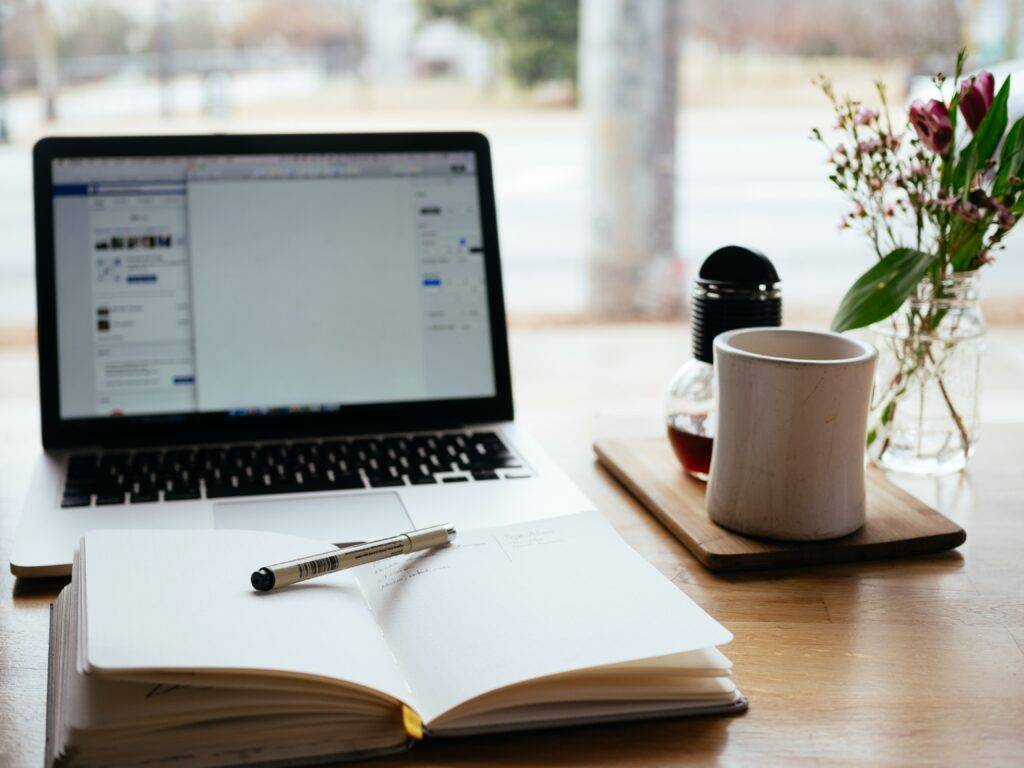 Why Businesses Hire a Social Media Manager
As a social media manager, you know how to build a community by understanding what performs well and acting on it. You're the expert in the constantly changing algorithms and in-app features. You eat, sleep and breathe all of the social media trends. Businesses need your expertise to take their successful social media strategy to the next level!
Hiring a social media manager is especially important in terms of using a social media manager for small businesses. You've got the day-to-day activities down to a science with creating and organizing content, scheduling, and publishing that content across various social channels. You'll help get them on the right track by driving sales, building brand awareness, and increasing website traffic through their social media platforms. There's a high demand that needs those skills for social media managers, such as effective communication, productive creativity, precise writing ability, efficient organization, and the ability to connect with their audience.
When a business doesn't have the time or expertise to fully manage and curate its social channels, a social media manager (like you!) saves the day.
Challenges of Growing a Social Media Manager Agency
When someone asks you what you do for a living, and you say you work for or have your own social media manager agency, you might get some blank stares of confusion. Chances are they're completely oblivious to the social media manager meaning. This can also be a struggle when trying to find new clients. They'll want to know why they should hire a social media manager if they don't entirely understand social media manager's responsibilities.
Along the way, you'll likely uncover common client pain points. There's the need to produce consistently engaging and creative content, researching and honing in on multiple client tones of voice at once, and expenses to keep adding staff. Not to mention not having enough hours in a day, considering how time-consuming it is to gain traction on social apps as they require you to spend more time to see the same or better results.
That's where you come in to provide the solutions while growing your social media manager agency!
Social Media Manager Secrets to Success
Now, the moment you've all been waiting for, those best-kept secrets that help social media managers thrive! But let's face it, those who hire you see you as a social media superhero in their eyes, but every hero has their weaknesses. Becoming a successful social media manager means always building your skills, gaining knowledge, and hiring extra help when needed.
Here's how social media managers deliver their clients the best content and results:
Become an Expert on Each Social Channel
To rock a successful social media manager gig, social media managers need to know their client's social channels front to back. Find out which platforms are best for their particular audience, product, or service. Utilize your knowledge of each social media channel to post videos, photos, and captions that express the brand's voice and vision. Make it your main priority to drive social media engagement on each channel to create new leads and connect with their followers.
Learn the Basics of Graphic Design
This definitely isn't a requirement of the job by any means, but if you have at least the basics down, it can help make your life much easier! Graphics are becoming increasingly vital for successful social media campaigns. If you're familiar with social media manager tools like Canva, Visme, or Crello, you don't have to be an expert graphic designer. Being able to make quick and easy graphics allows you to create unique images, memes, and gifs to expand your client's brand reach. If certain projects require advanced knowledge, it's always an option to outsource with a freelance graphic designer.
Get Familiar with Analytics and Reporting
To keep your clients happy, nothing is more important than being able to show and explain results! To be a successful social media manager, you need to be able to figure out what's working and why. There's always room for trial and error as you track your findings. Use social media manager tools like Google Analytics or Facebook/Instagram Insights to optimize your campaigns accordingly. There are other tools out there that can help with reporting, but what it comes down to is being able to take these numbers and put them to use with new strategies and solutions.
Outsource to a Copywriting Agency for Caption Writing
The truth is, being a social media manager can be hectic! As you grow a successful social media management business and gain more clients, you'll soon realize you might not be able to get it all done on your own. Caption writing is a huge part of social media manager responsibilities. Though as you know, caption writing can be extremely time-consuming. Not only that, you might not consider writing your strong suit. Time to send the SOS for backup! Outsourcing a copywriting agency for caption writing can save you time and give you well-written content that inspires action. This way, you can take on more clients (which means more income!)
Supercharge Your Successful Social Media Strategies
Now that you know all of the secrets to social media manager success, it's time to call in the reinforcements! Your social media content heroes at the Written World are here reporting for duty. Our social media caption packages are designed to save you time and money. When the new month hits and you see a full content calendar of captions ready to go, you'll thank us later!
Learn more about our social media content creation services for a purpose-driven approach to achieving your business goals.